ROOTS (classic)


It has a lot more features, and I'll continue working on it. This game page will stay untouched, as a nice memory of the event.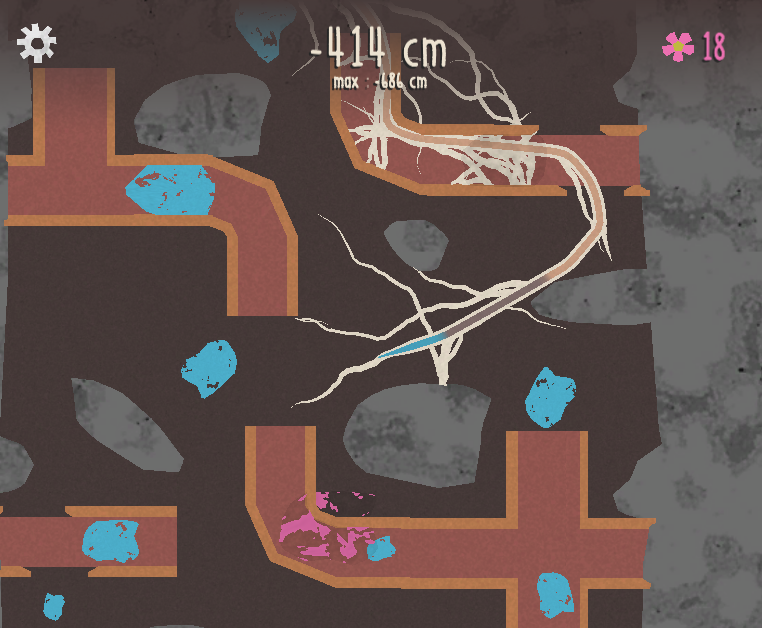 What is ROOTS ?
Play as a seed that sends its roots deeper and deeper to find fresh water.
Avoid hazards, explore, upgrade your root and discover what lies below.
Some tips :
Move your mouse where you want to go
Your water content act as health and shows up on your root tip
Pickup water to replenish your health and go further down
You get 1 flower every 50 cm
Roots are faster when going down
Upgrading is key !
Poison drains your water, avoid it or invest in stronger roots
Small roots move randomly, but they can go faster and get water from far away.
Get all the way to the bottom to unlock Time Trial !
Ludum Dare :
This game was made during the 48th Ludum Dare : "Deeper & deeper"
This game is an entry for the Ludum Dare Compo (48h solo event).
THIS GAME GOT 1# OVERALL IN COMPO. THIS IS AMAZING!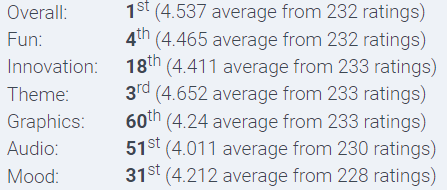 The Windows port was made after the jam, and includes a small bug fix (players could go above ground through a small invisible hole). Plays exactly the same otherwise.
Sources can be found bellow.